Night Vision Fucking
This Japanese chick decides to hookup with some dude on the subway and go outdoors for some good old fashion public night time sex. She gives him a nice blowjob and then he fucks her doggie style all filmed with night vision camera.
Tags:
blowjob, public sex, fucking, doggie style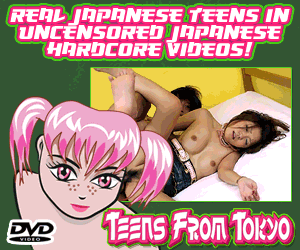 Statistics
Added: Dec 30, 2010 3:32pm
Views: 50,786
Ratings: 27
Comments: 0
Favorited: 0
No comments have been submitted for this video!
Related Videos
01:31
142,247 views
02:33
278,428 views
07:09
29,704 views
03:29
20,632 views
02:31
47,432 views
07:23
3,387 views
04:25
39,205 views
01:50
26,750 views
07:01
19,499 views
00:57
36,663 views
02:33
28,666 views
02:33
60,587 views