Japanese Schoolgirl Pussy Panty Tease
A young Asian girl in a schoolgirls uniform is laying on her back on a bed. The is a guy next to her who is opening her blouse. He shoves one hand into her bra and plays with her nipple. Then he massages her hairy pussy too.
Tags:
schoolgirl, uniform, cosplay, panties, teens from tokyo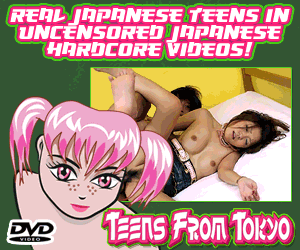 Statistics
Added: Feb 7, 2013 6:38pm
Views: 27,849
Ratings: 20
Comments: 0
Favorited: 2
No comments have been submitted for this video!
Related Videos
02:33
122,054 views
02:33
72,552 views
02:33
127,591 views
02:33
277,545 views
03:12
129,993 views
05:11
6,957 views
05:01
9,894 views
02:33
42,145 views
05:09
28,735 views
04:00
17,375 views
02:22
42,295 views
04:55
25,728 views