Japanese Fucking in Moving Car
A naked Asian girl is on her knees in the back of a driving car. There is a guy behind her who begins to fuk her, stick his head out of the rooftop at the same time. After a while she lays down on her back and the guy fucks her some more.
Tags:
fucking, sex, doggie style, hardcore, teens from tokyo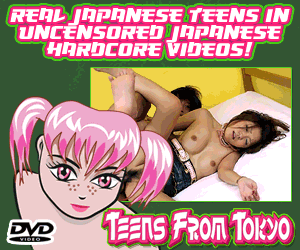 Statistics
Added: Aug 10, 2012 3:22pm
Views: 36,349
Ratings: 49
Comments: 0
Favorited: 3
No comments have been submitted for this video!
Related Videos
01:31
141,922 views
02:33
277,543 views
05:00
123,388 views
03:00
246,729 views
03:00
169,592 views
07:22
36,951 views
01:30
16,397 views
09:43
23,974 views
10:00
40,605 views
04:55
56,657 views
07:09
28,154 views
03:19
205,170 views