Japanese Schoolgirl Gives First Blowjob
An Asian teen in a schoolgirls uniform is sitting on the floor. Opposite her is a naked guy and she is playing with his dick, gently jerking it off. She carefully takes the guys dick in her mouth and gives him a blow job.
Tags:
blowjob, schoolgirl, teens from tokyo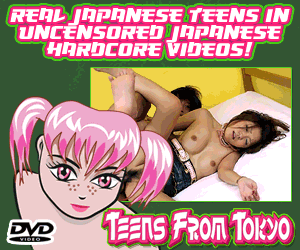 Statistics
Added: Mar 28, 2012 4:34pm
Views: 65,134
Ratings: 74
Comments: 0
Favorited: 2
No comments have been submitted for this video!
Related Videos
05:04
6,354 views
02:22
42,537 views
08:25
20,311 views
08:35
13,726 views
07:24
4,131 views
02:54
73,094 views
02:33
127,824 views
02:33
278,342 views
05:34
13,913 views
05:01
28,517 views
02:33
47,092 views
02:59
22,299 views