Japanese Schoolgirl Fucked in Car
A young Asian gil is getting fucked in the back of a car that is driving through the centre of a city. She gets pushed onto her hands and knees so the guy can fuck her from behind until he comes on her stomach.
Tags:
teens from tokyo, schoolgirl, fucking, hardcore, sex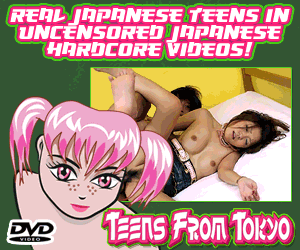 Statistics
Added: Apr 16, 2012 4:34pm
Views: 140,416
Ratings: 258
Comments: 0
Favorited: 1
No comments have been submitted for this video!
Related Videos
05:00
43,518 views
07:44
39,271 views
03:00
927,700 views
07:06
6,000 views
02:33
141,946 views
02:22
42,565 views
07:05
8,827 views
05:00
24,267 views
02:00
70,716 views
05:00
74,224 views
04:55
26,063 views
04:55
19,896 views