Japan Wife Fucking Two Guys at Once
An Asian girl is on her knees on a bed, on top of a guy she is fucking. Two other guys are standing next to her and she sucks their dicks in turns. The guys then fuck her until they come on her face.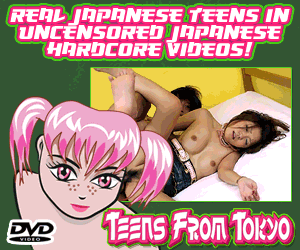 Statistics
Added: Apr 17, 2012 4:34pm
Views: 19,555
Ratings: 20
Comments: 0
Favorited: 0
No comments have been submitted for this video!
Related Videos
07:22
37,876 views
07:22
5,131 views
07:08
7,840 views
07:48
12,378 views
02:59
105,262 views
05:01
40,037 views
02:00
66,709 views
03:15
69,590 views
02:00
141,745 views
08:28
6,258 views
07:17
30,029 views
03:14
57,287 views